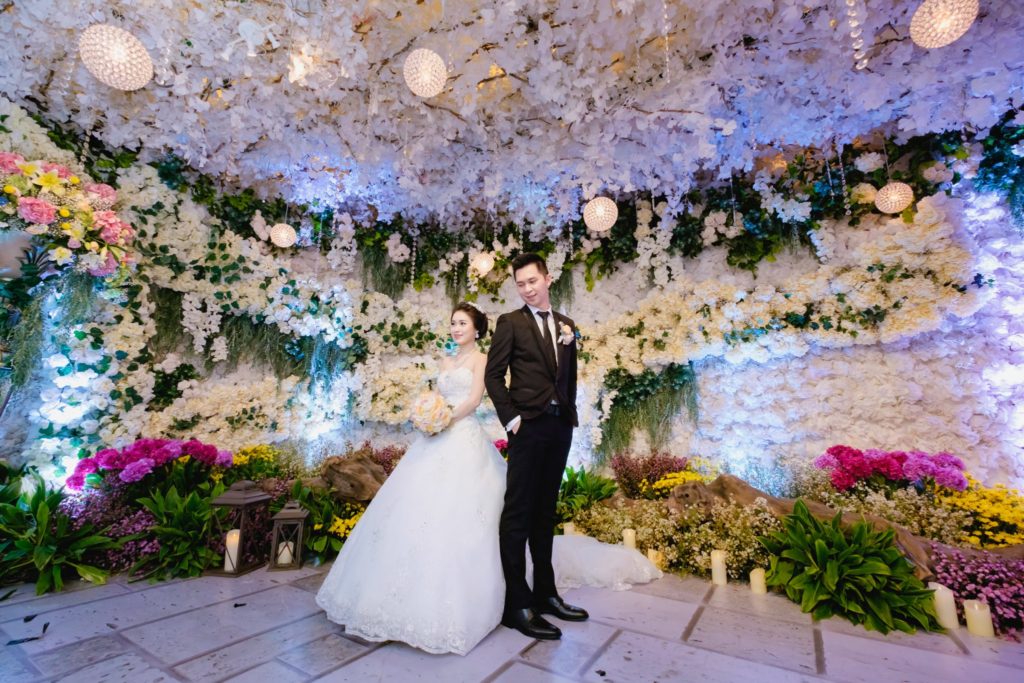 You've put so much time and effort into planning your wedding you'll want every special moment captured in photos. But how do you know which photographer is right for you? Whether you're considering any of our Certified By The Guide wedding photographers or another professional, you need to do your homework.
Here are the questions you should ask those photographers who've made your short list, to ensure that the one you ultimately choose is a good fit for you and your wedding.
Availability:
Is my wedding date available?
Will you be the one shooting my wedding? If not, can I meet the photographer who will be on-site?
How many other weddings will you photograph that weekend?
Will you have any assistants with you on our wedding day?
Background Check:
How long have you been shooting weddings?
How many weddings have you photographed?
Do you often shoot weddings that have a similar size and style to the one we are planning?
Can we see the full galleries of a few of your recent weddings?
Style:
How would you describe your photography style?
What would you compare your work to?
How would you describe your working style?
Do you prefer to blend into the background to capture candid moments, or do you like to be more visible and take charge to choreograph images?
Do you shoot digitally? With film? Or both?
Pricing & Packages:
What is included in your standard package?
What add-ons do the more expensive packages include?
Can I customize a package to fit my needs?
Do you include engagement photos in your packages?
What about pre-wedding events like rehearsal dinners?
How many hours are included in each package?
How much do extra hours cost?
Do you offer a photo booth?
Do you offer retouching, color adjustment, or other corrective services? Are those included or an additional charge?
Do you charge a travel fee? For what distance? What does that cover?
Prints & Albums:
Can we order prints or albums directly from you?
What type of album do you offer? Do you provide assistance selecting images and designing the album?
Are albums or prints included in your packages? How many pages or prints are included, and what is the turnaround time?
How long after the wedding will we receive the images? How will they be delivered?
Will we have the rights to the images?
Will we receive the negatives and/or high resolution digital images? Is there a fee for that?
2Will the images be accessible online? For how long?
Logistics:
When will we receive the contract?
How much of a deposit do you require? When is it due?
Do you accept payments in installations?
What is your refund or cancellation policy?
Do you have liability insurance? Does it cover your assistants, as well?
Do you carry backup equipment?
What is the backup plan if you are unable to shoot my wedding for an unexpected reason?
How will you and your assistants be dressed?
Can we request a list of specific shots we would like?