If you are busy planning your wedding then you are probably the happiest person in the world. This day has been coming for so long, and now you finally get to dress it up exactly the way you want it. Of course, putting a wedding together is not at all like enjoying the cake at the reception. There will be several challenging moments you'll need to face, but here are seven steps to throwing the ultimate wedding everyone will remember.
1. Find A Balance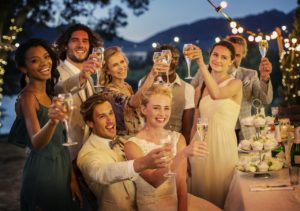 Yes, this is your big day and everything should be exactly the way you want it. But if you want to throw the ultimate wedding, it means your guests had a good time too. This is why you should try to strike a balance between what you want as well as the guests you will be inviting. Take into consideration what they like and what they will appreciate because if your guests aren't really important, you wouldn't be inviting them to your wedding.
2. Get The Right Venue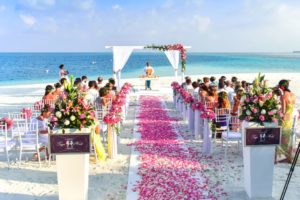 The venue plays a big part in terms of setting the atmosphere and ambiance for your wedding. This is also why you want to pay extra special attention to where you'll be getting married. Plus, how convenient will it be for your guests to get there, and is the venue big enough?
3. Provide A Diverse Menu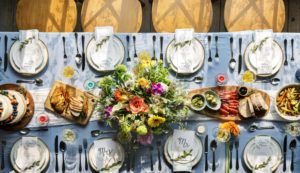 Even though people usually go to weddings for the champagne and laughter, they are also very curious about the wedding food that will be served. In modern times, couples have begun showing more respect to the eating habits of their wedding guests. In other words, a bigger variety of food is on offer.
For those that don't eat meat, there can be a vegan alternative. Things like this really help to create an unforgettable wedding.
4. Hire A Band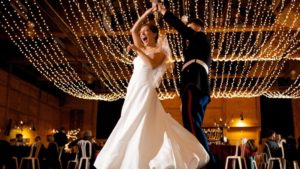 What completes the wedding? The music everyone will be dancing to later on. Sure, you can get a DJ as the night winds down. But for the first couple of numbers, you want a professional band or singer up there. It just brings more life to the party and everyone will enjoy it so much more.
5. Book The Photographers And Videographer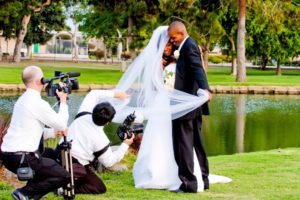 Naturally, you want to be able to look back on your wedding day through beautiful photos and videos. This makes booking a professional wedding photographer and videographers a crucial step if you want to throw the ultimate wedding.
In fact, schedule a few interviews early and have a backup photographer prepared. You can never be too careful with freelancers.
6. Send Out Invitations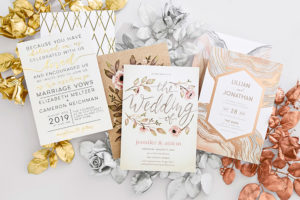 You can't expect anybody to enjoy your special day with you if they haven't been officially invited. So, prioritize those invitations and give guests enough time to respond.
If it happens that a few guests can't make it, you can save some money on the catering side or you can just find other guests to take their place. This is the beauty of RSVPs, and you should use them.
7. Enjoy It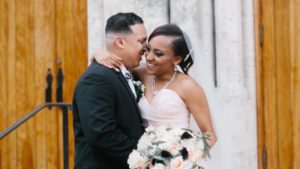 Lastly, if nothing else, you should enjoy your wedding. Forget about everything going smoothly and perfect, because it won't. Something is bound to go wrong, but it doesn't need to take anything away from your moment. Instead, it should help to make your wedding day even more special.
And now that you have these seven tips for throwing the ultimate wedding, go out and make it happen. You are only limited by your imagination, which can do amazing things when you apply it properly. Go out and enjoy your day the way it was meant to be enjoyed.