The wedding will be one of the happiest days in your life, and the honeymoon will be the climax of the whole thing. Having great memories during your honeymoon will create memories that last forever and you will smile when you start thinking about it. There are some people who usually run out of things to do during the honeymoon, and it ends up not as magical as it could be. There are many activities you can do as a couple that will go a long way in helping you create the perfect memories. Here are some great things you can during your honeymoon.
A romantic sunrise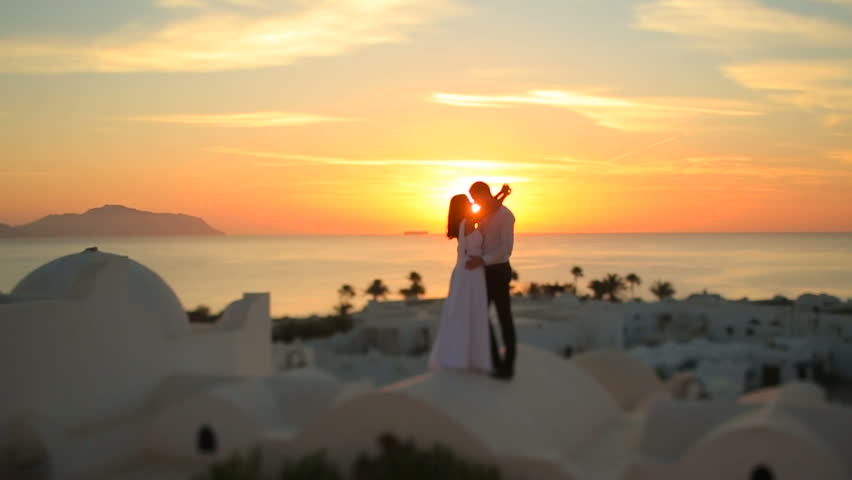 There is something about witnessing the sunrise with your significant other. Doing this during the honeymoon is a good way to make it special. There will be a lot of romance as the first rays of sunlight hit your faces and make you smile. This is a good option when your romantic honeymoon is in a location that experiences sunrise and the weather is not too cold, or else you end up freezing, which will destroy the experience.
Get adventurous throughout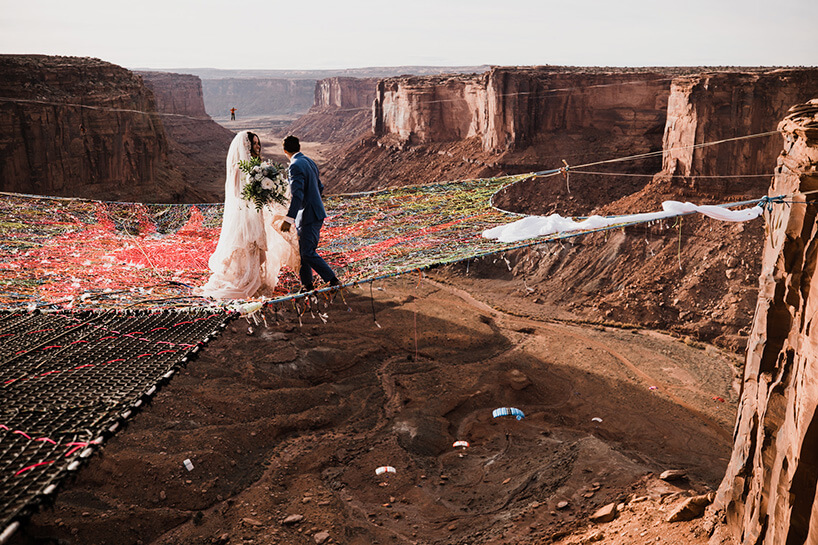 More and more people are choosing to do something different and unique on their honeymoon. You should come up with some great adventurous things you are not used to doing. Do something that you have been scared of, and you will most likely remember it for the rest of your life. Some fun and unique things people decide include paragliding, skydiving, paddle-boarding, kayaking, zip lining, hiking, archery, etc.
Dancing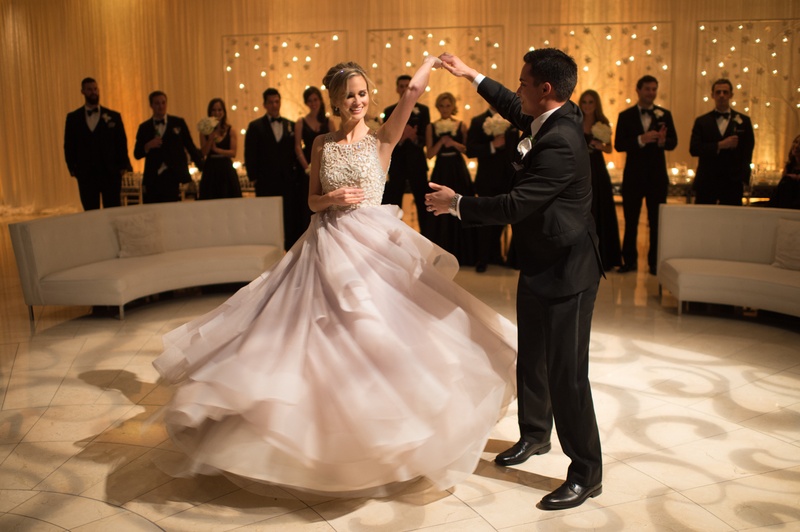 Dancing has remained as one of the most fun things you can do on your honeymoon. Less and less people are spending less time dancing with their partners because they are too busy with other things or focusing too much on technology. Honeymoon is a time to do this because you have all the time in the world to make each other happy. A dance will prove to be an intimate activity that will bring your hearts closer. You don't have to be experienced in dancing, just focus on having fun together and that will be enough.
Fine Dining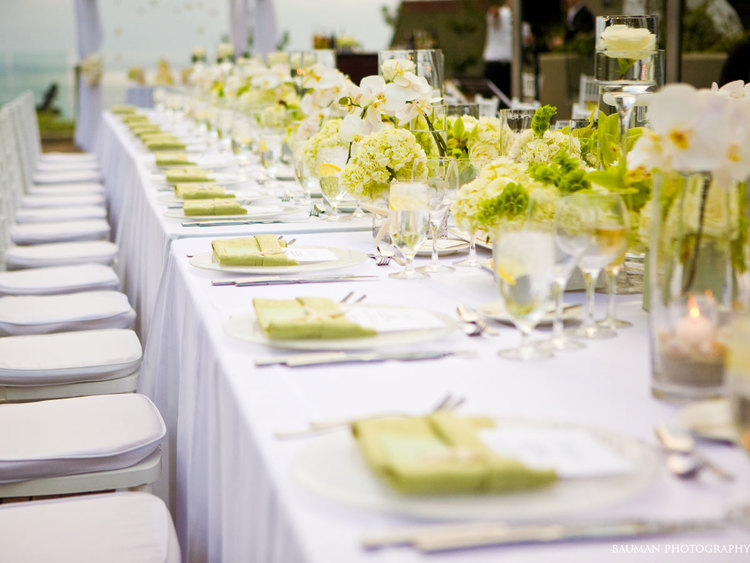 Fine dining is one of the most romantic things, and being with your life partner will make it a million times better. You have an excuse for spending more than you normally would, but it is nothing compared to the memories and the good time you will have. Order elements of fine dining such as champagne or an expensive bottle of wine, lobster, caviar, and anything exotic. You can play out a beautiful track to make the evening even more magical.
Couple's Spa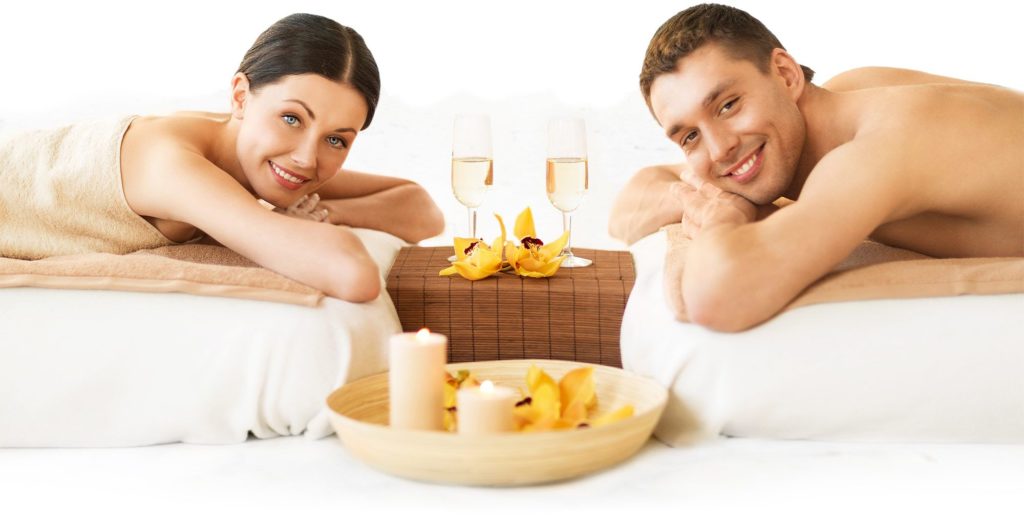 A honeymoon is all about you and your partner relaxing. A good spa session will prove to be a good decision because you will end up feeling relaxed and ready to do the next fun thing on your honeymoon. Couples spa will relax your body and mind and leave you feeling amazing.
Book a Photo Shoot
You may be tired of photo shoots after the wedding, but if not, how about your first holiday photos as a married couple. Your honeymoon trip will be some of the best memories of your life, so make sure you capture them. Either plan your own photoshoot, or search for a professional vacation photographer in your honeymoon destination.
Nature and Wildlife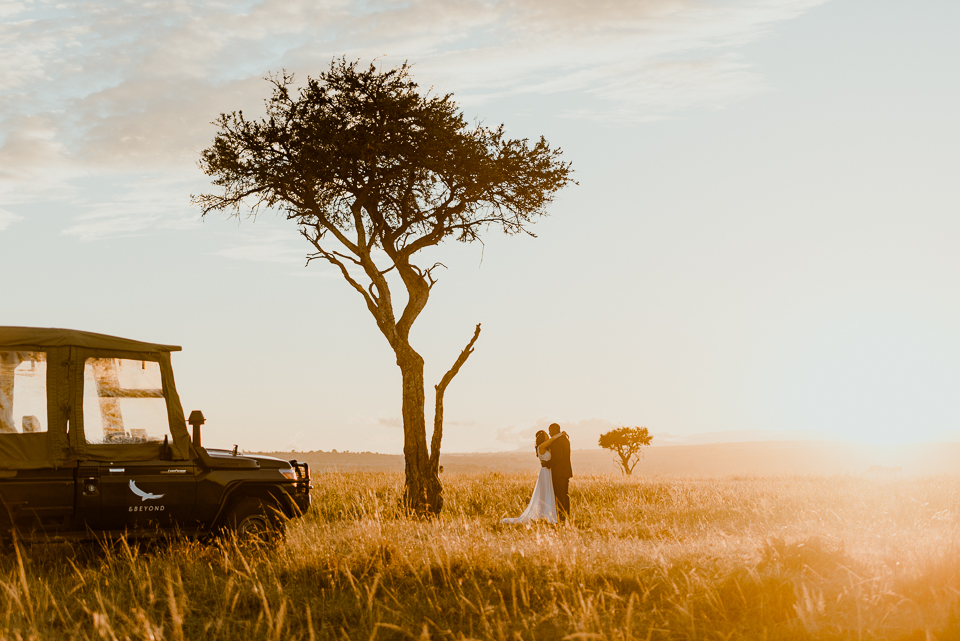 If you both love nature and animals, consider it as part of your safari honeymoon. Interacting with nature and animals will combine the two things you love, your partner and nature. You will be able to bond together will experiencing nature, and this brings the two of you closer together. Choosing the right places to visit will determine how much fun you are going to have.
Going to a casino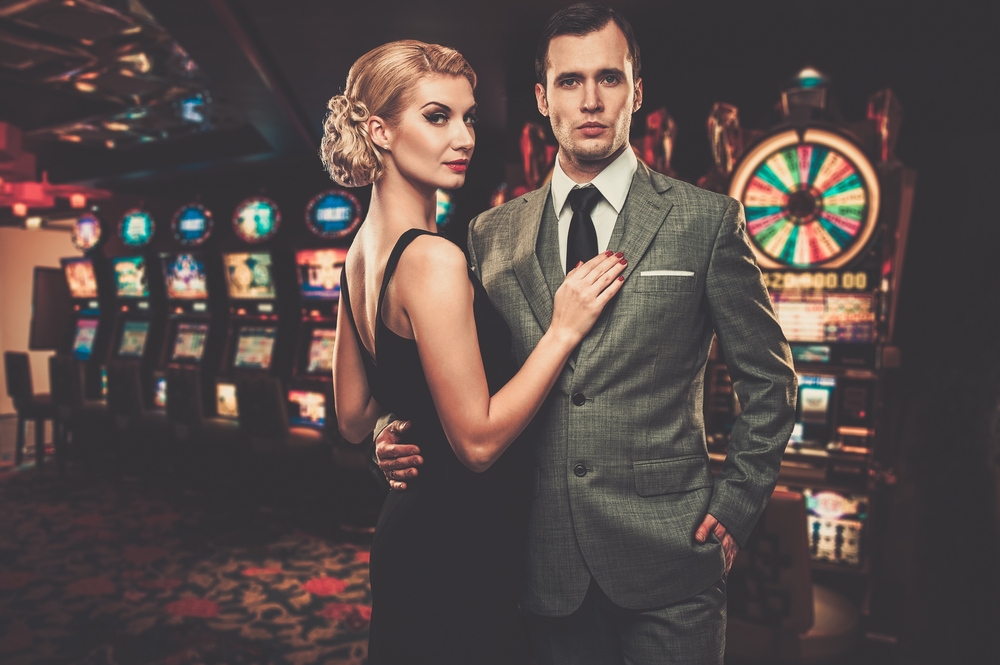 This can be a good way to blow the post-wedding cash and see if you get any luck. The two outcomes you can expect is getting lucky and winning or losing your money in seconds. There are many different games to choose from, and you and your partner should be part of every decision you make. If either of you has had an addiction to gambling, this is not a good idea for you.