Even though every bride is different and unique in their own way, they share a few common concerns. And when it comes to making their special day as perfect as possible, don't be surprised if they eagerly share these concerns. So, if you are a wedding planner and you are still building experience, here are 7 of the most common wedding planning questions brides ask.
1. What Do Wedding Planner Duties Entail?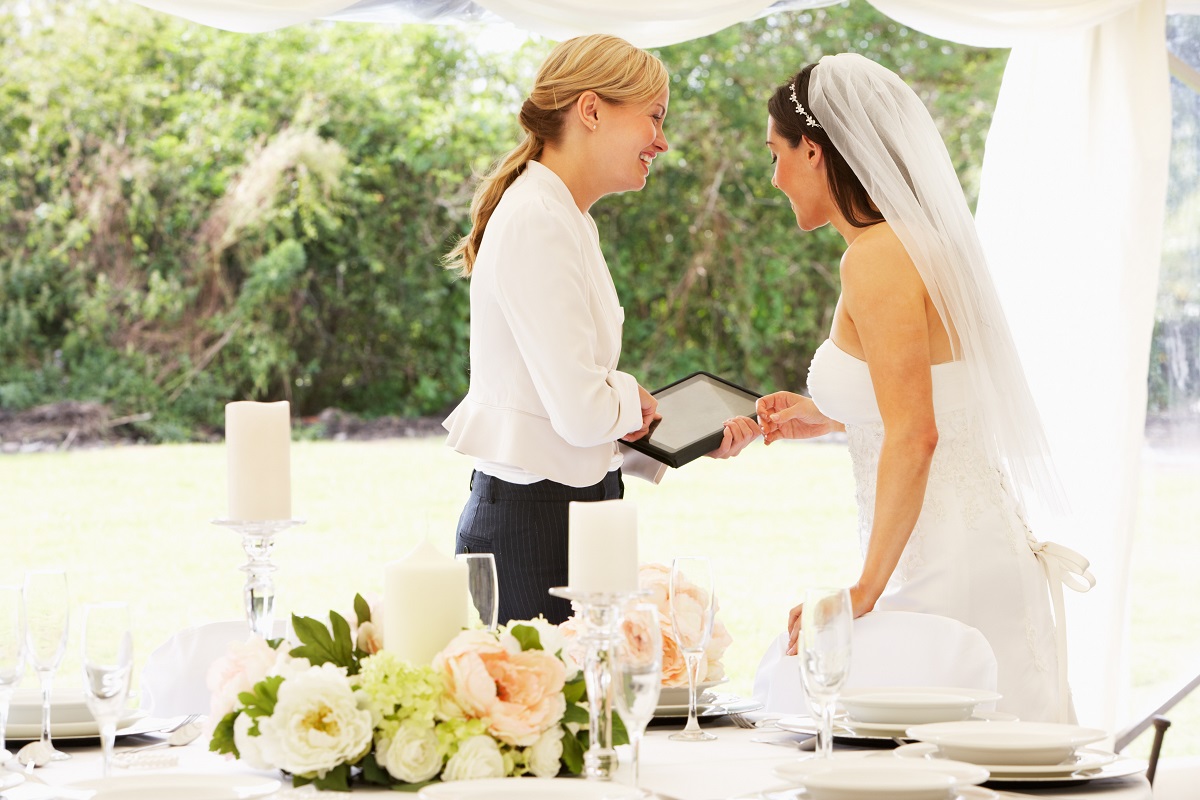 Not only is this a popular question, but it will probably be the first one a bride asks. And it's a great place to start because this way the bride can make clear distinctions about her responsibilities for the wedding, and those of the wedding planner.
But to give you an idea of what a wedding planner does, they handle what you need them to handle. For instance, if you want to be in charge of choosing the venue, but you don't want to handle the food, a wedding planner can take over. And if you want them to organize the wedding from start to finish, they can do that too.
Basically, a wedding planner does everything you need them to.
2. Should The Dress Code For Guests Be Stated On The Invitation?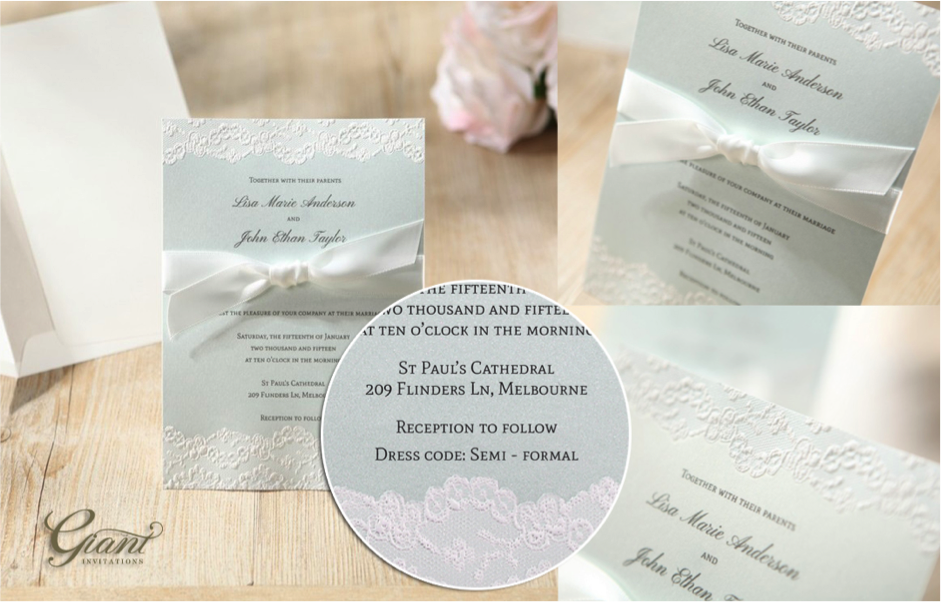 Stating the dress code on the invitation is considered a thoughtful gesture. Seeing as modern weddings can be so varied in style, it makes it easier for the guests to know what to wear and expect. So, yes, make the dress code clear from the moment guests read your invitation.
3. What Does Booking The Venue Involve?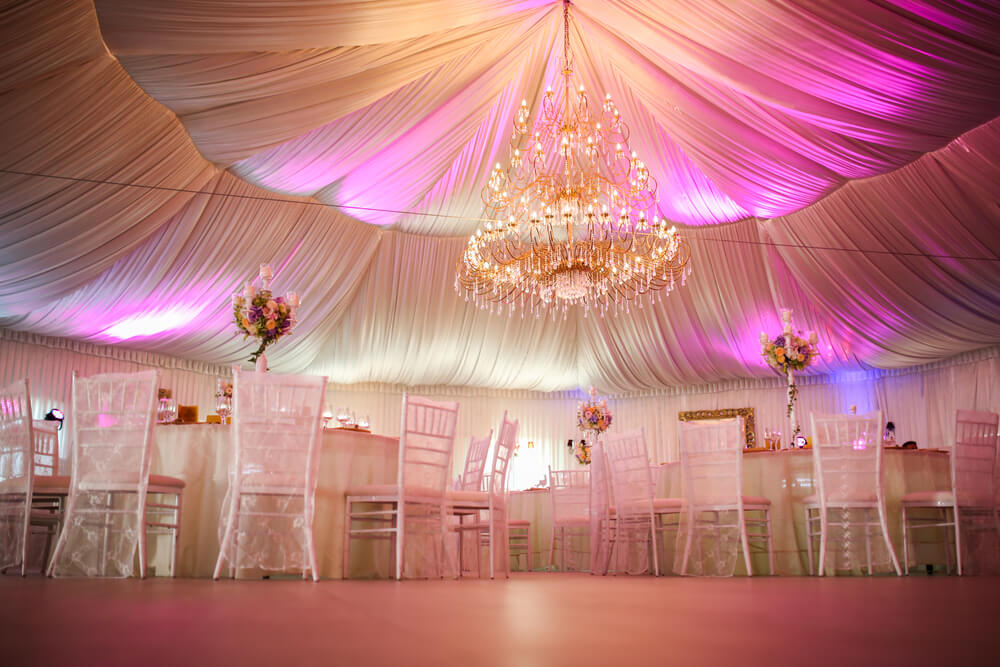 There is much more to booking a venue and just having a wedding. More specifically, there are details in the contract you want to pay attention to. For example, when can you start preparing the wedding venue and by what time does the place need to be clean?
4. Speak To Wedding Vendors Before Establishing A Date?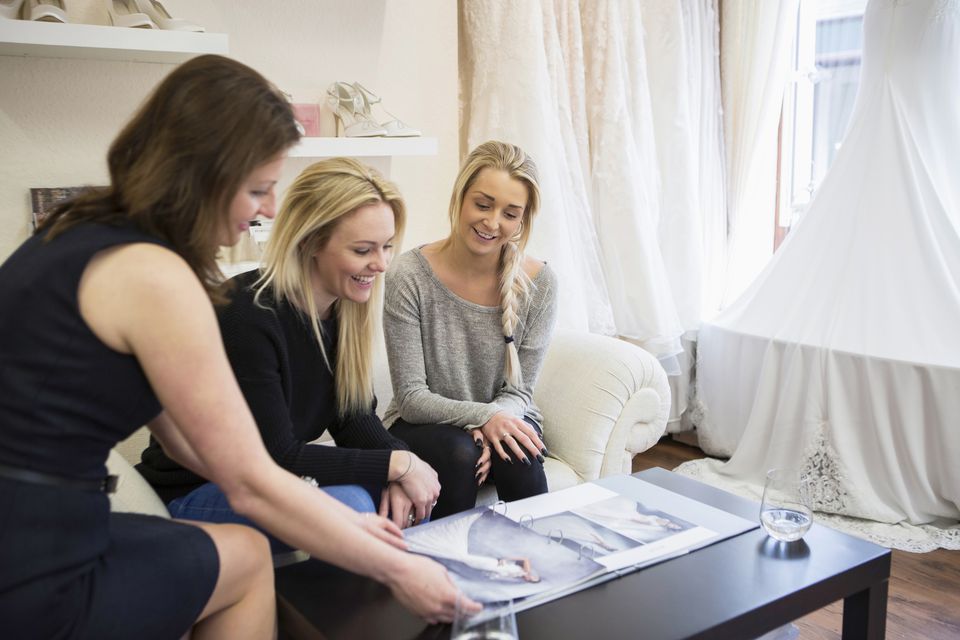 While there are some vendors that won't mind negotiating before you can provide a set date, it preferred to have a date locked down and in place. One of the many reasons why you should have a date first is to compare it with the availability of the vendor. In other words, will they be available on that specific date?
5. When Is The Best Time To Send Wedding Invitations?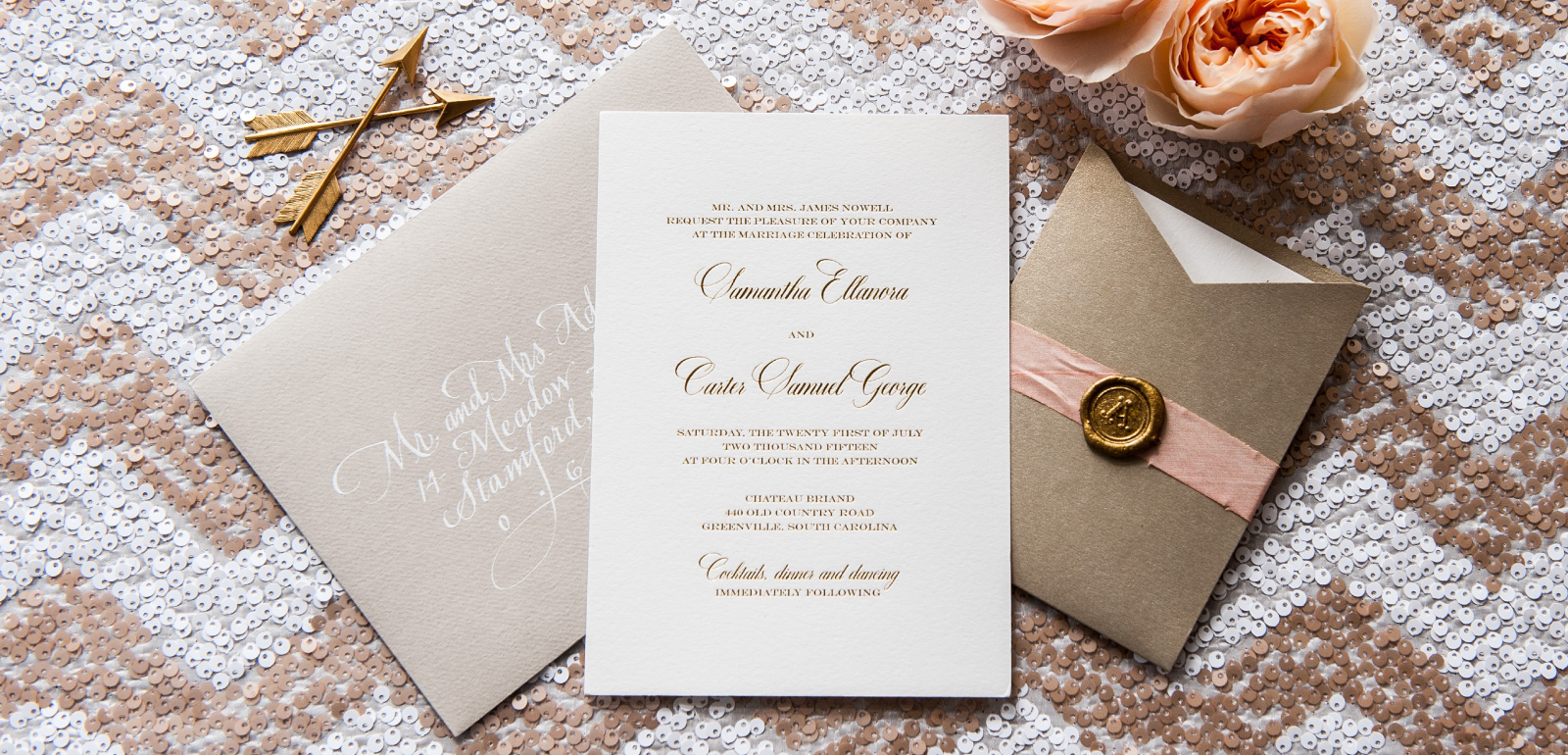 It is generally accepted that 6 weeks before the wedding is a good time to send out wedding invitations. And not only will it give guests enough time to make arrangements, but they will also have enough time to reply in case they won't be able to make it.
6. Do You Provide Favors?
This is totally up to you, but considering that a wedding already costs a pretty penny, is it really necessary for favors? Plus, guests aren't really expecting favors at a wedding, seeing as they are eating and drinking for free.
7. How Can I Negotiate Prices?
It is natural that you want to keep a keen eye on the budget, but there is a certain type of way you should negotiate in terms of wedding planning. Instead of asking the caterer for a discounted price, ask if they have a cheaper alternative. You can do the same with the flowers and other arrangements if you feel they go beyond what you are prepared to spend.
You have a better chance of getting a deal by asking for alternatives rather than simply cutting down on the price.
There are many more questions a bride will be asking, but these are seven of the most common. In other words, be prepared if you are taking on the wedding planning challenge.